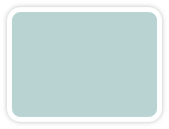 © Quicksilver Computer Systems, LLC 2016
Providing Medical Software and Information Technology Solutions Since 1994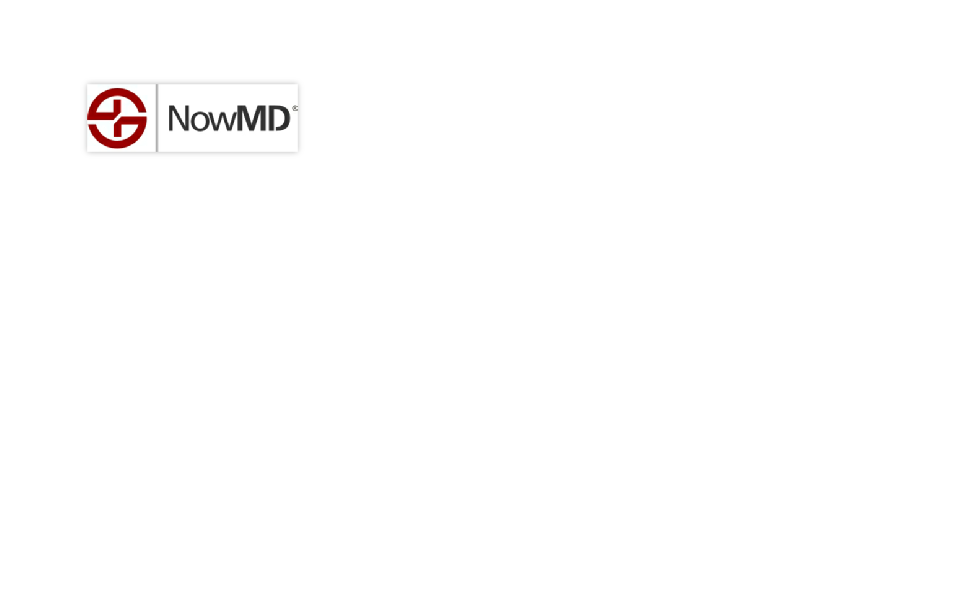 NowMD Practice Management
NowMD Practice Management software is incredibly affordable, full featured insurance billing software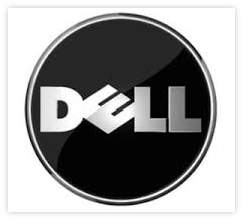 Medisoft Practice Management
Medisoft is a long-established Practice Management software used by thousands of practices nationwide. Our experience with Medisoft extends from 1995 to present.
CARBONITE Authorized Reseller
A secure automatic online backup that ensures the safety of your files with a HIPAA compliant solution for your practice or business.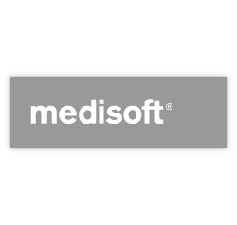 As a Dell Premier Provider, we can offer custom configurations and solutions to meet your specific needs. Flexible. Reliable. Business-class systems.