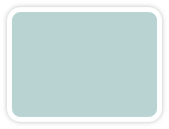 © Quicksilver Computer Systems, LLC 2016
Providing Medical Software and Information Technology Solutions Since 1994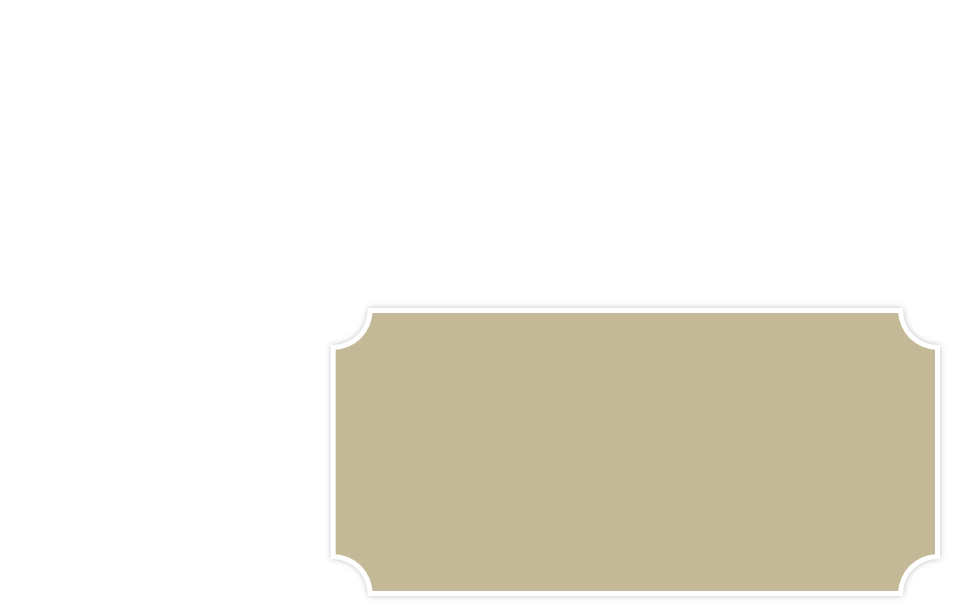 NOTHING BEATS QUALITY -

QUALITY EQUALS RELIABILITY
We are proud that we have very few call-backs or service calls to repair faulty hardware or problematic software.
We recommend and sell only quality, business class computer systems and proven software solutions.

Our background in computing pre-dates personal computers. When PC's were introduced we became a go-to source for those wanting to incorporate this new technology into their offices. We offered consulting services and helped with selection, acquisition, implementation, and training. Soon we discovered that companies wanted one source for all their computing needs. We are happy to provide those products and services. Knowing how we would want to be treated as a customer, we offer fair and honest services to our valued clients.

Established in 1994 to provide complete computer hardware and software solutions to small medical practices and businesses.

Fair Pricing
Excellent Service